STT returns to Yekaterinburg to achieve the 13th place in RuCTF19 Finals.
From 25 to 29th of April, STT was in Yekaterinburg to participate in RuCTF Finals 2019. RuCTF takes place every year, and combines two days of information security conference with the final of the CTF competition.
STT team was composed by Dorin Gujuman, Manuel Goulão, Manuel Sousa, Nuno Sabino, Rodrigo Rato, Tiago Brito, and Vasco Franco.
In the online qualification which took place on November 10th, STT competed against 100 other teams, placing 10th. This earned us a place in the finals, as the 5th best international team.
During the 9h final, the team was simultaneously attacking all the other teams, as well as defending from incoming attacks from them. Although a troublesome start, the team managed to make an impressive recovery. In the end, the team ranked 13th (4th best international) out of the 28 playing teams.
We thank our platinum sponsors, INOV and IBM and our gold sponsors Integrity, Edisoft, and EY for their support of our team and for making this possible.
A special thanks to the Department of Computer Science, Instituto Superior Técnico for their continuos support. And now, getting ready for the next adventures.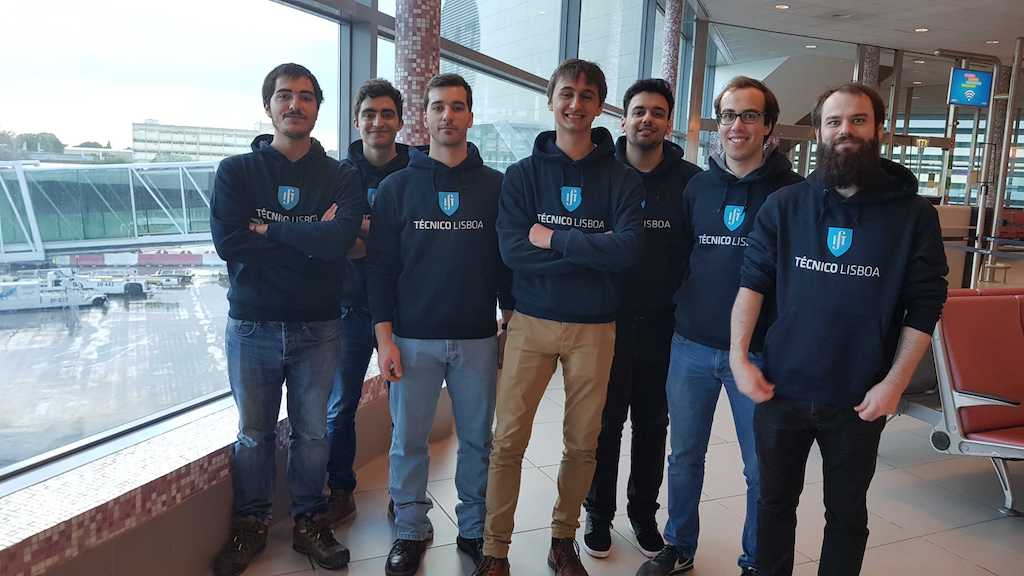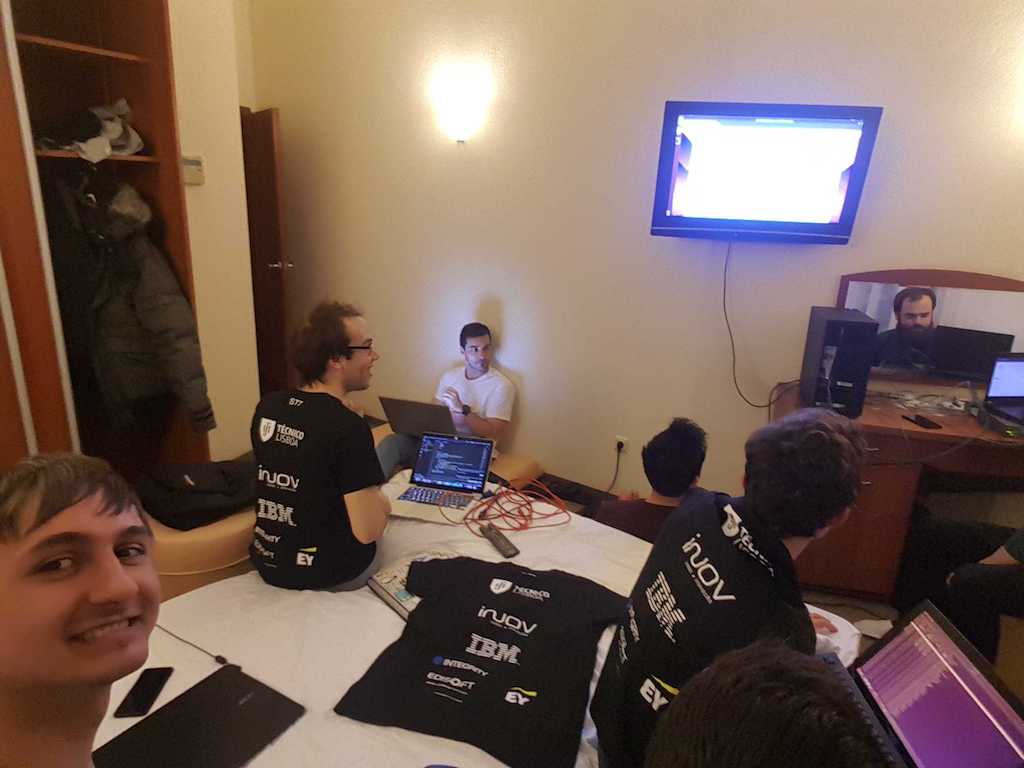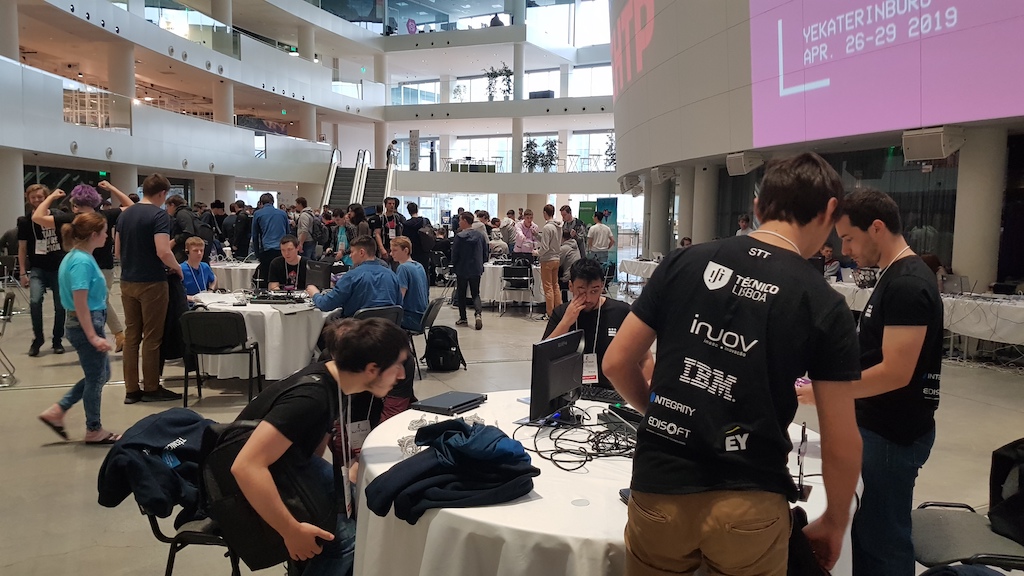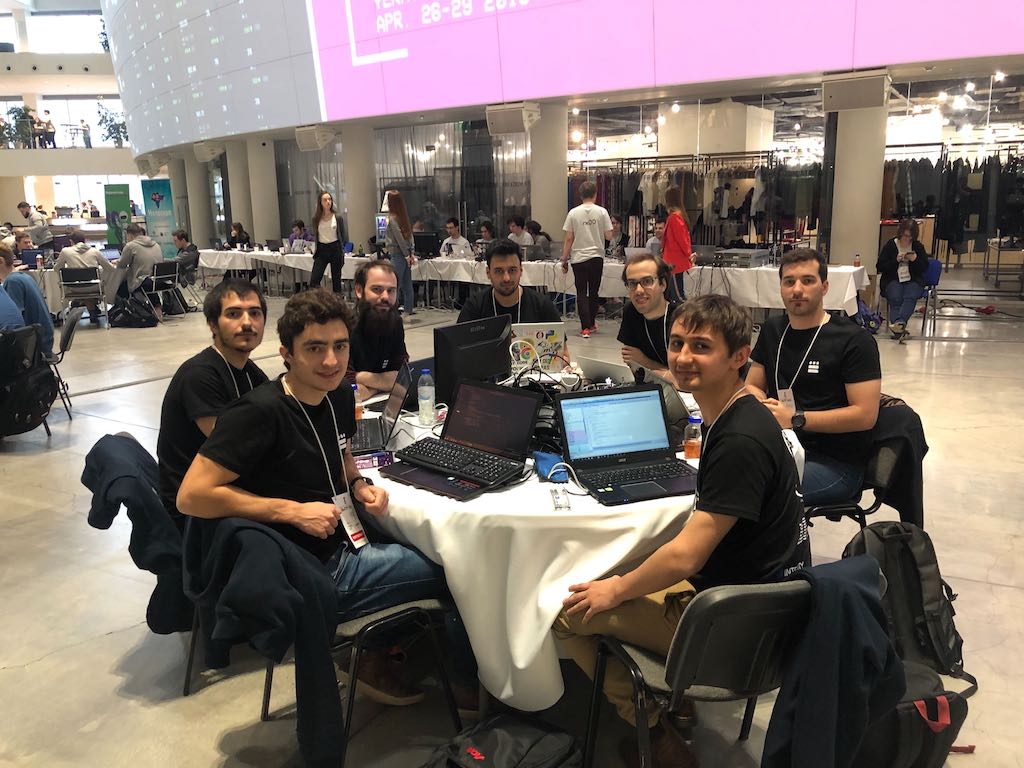 Platinum Sponsors
Gold Sponsors